Authors featured at SC summer reading event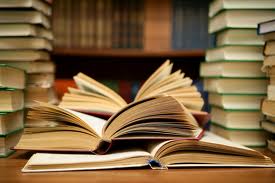 COLUMBIA, S.C. (AP) — Two award-winning children's authors are being featured at an event intended to encourage summer reading across South Carolina.
The South Carolina State Library is holding its Storyfest 2013 event on Saturday at the State Museum in Columbia. It features presentations from authors Peter Brown and Will Hillenbrand, as well as sessions with local storytellers and a theater presentation.
The family-friendly event is free and open to the public. Organizers say Storyfest exposes families to children's authors and fosters an excitement for reading. All of South Carolina's public libraries participate in the State Library coordinated summer reading program.
___
Online:
http://www.statelibrary.sc.gov/storyfestsc-2013