Cops: Grandson to face arson charge in deadly fire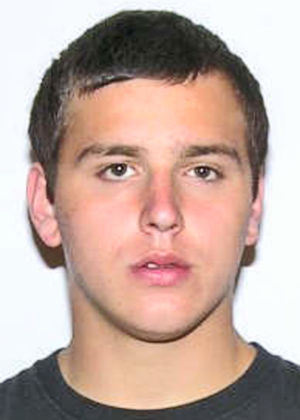 SUMTER, S.C. (AP) — Authorities say they suspect the 20-year-old grandson of a Sumter couple set the fire that killed both of them in their home.
Investigators are waiting for autopsy results to determine if the man should also be charged with the deaths of his grandparents, whose names have not been released.
Sumter County sheriff's deputies say they asked police across the country to look for the man's car after it was seen speeding away from his grandparents' home Saturday as the fire started.
The man was arrested after a chase in Ohio ended with him driving his car into the Ohio River.
Sumter County deputies say they will serve the man with any warrants from the fire when he returns to South Carolina.