Priority legislation in question with 1 week left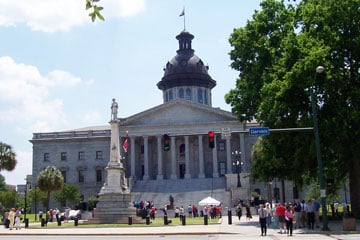 COLUMBIA, S.C. (AP) — South Carolina's legislative session is supposed to end this week. Yet all the reform measures that legislators of both parties and chambers called top priorities back in January remain undone.
And there's no budget yet for the fiscal year that starts July 1.
The issues that angered voters in 2012 prompted promises from lawmakers to restore the public's trust by fixing them in 2013. This week will determine whether voters will have to wait until 2014 for reforms to the state's ethics and election laws.
A bill revamping the oversight of agencies' cyber-security is certain to carry over. But legislators insist key pieces will be handled through the 2013-14 budget.
Legislators will call a special session to finish work on the budget, and possibly other priority items.