Democratic senator asks if SC paid hacker a ransom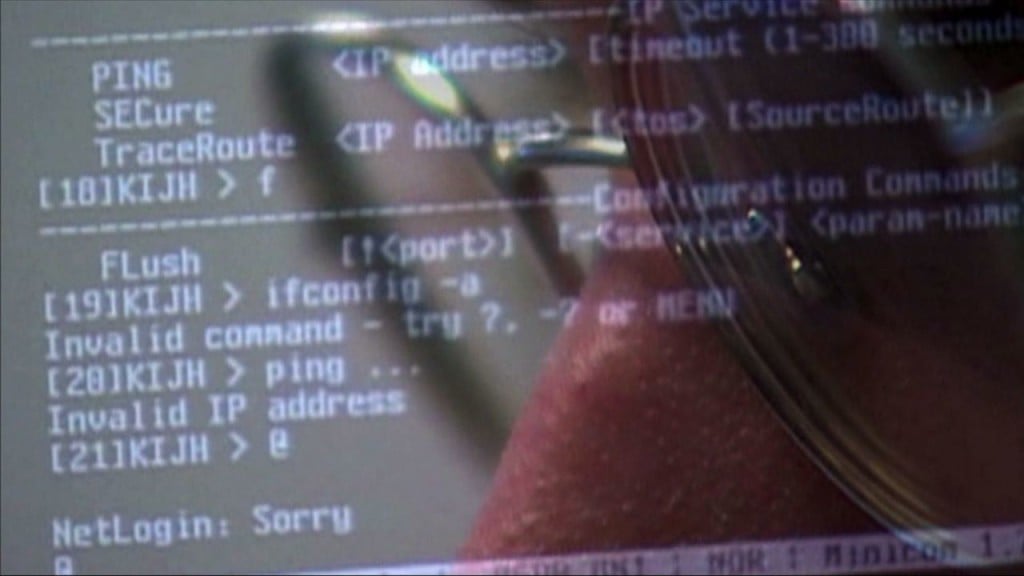 COLUMBIA, S.C. (AP) — A Democratic senator has asked Gov. Nikki Haley whether South Carolina paid a ransom to the computer hacker who stole millions of taxpayers' personal information last fall.
Sen. Brad Hutto told senators Wednesday about his hand-delivered letter.
The Orangeburg Democrat called on Haley to reveal any knowledge of a ransom related to the cyber-breach at the Revenue Department. He asked for an immediate response, noting the Legislature is working on a state budget that spends tens of millions of dollars on the debacle.
Representatives for Haley and Revenue referred questions to the State Law Enforcement Division, which did not immediately return a message, and U.S. Secret Service, which declined to comment.
Emails previously obtained by The Associated Press in response to public records requests did not indicate any ransom.