Special election set for former Sen. Ford's seat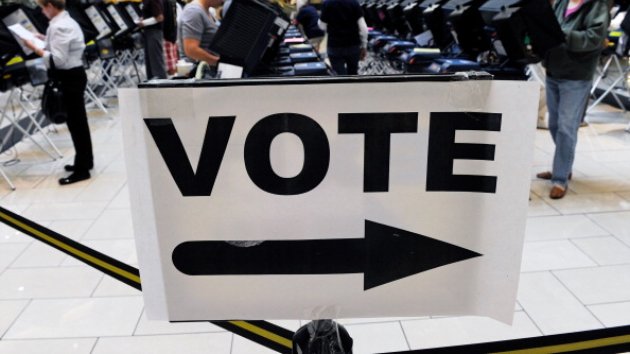 COLUMBIA, S.C. (AP) — Voters will go to the polls in October to replace former Sen. Robert Ford, who resigned last week amid the Senate Ethics Committee's hearing on ethics allegations against him.
Lt. Gov. Glenn McConnell announced the election schedule Tuesday.
Anyone interested in running for the Charleston seat can file their candidacy between June 21 and July 1. The primary will be Aug. 13. If necessary, a primary runoff would be two weeks later, on Aug. 27. The special election will be Oct. 1.
As the Senate's president, McConnell must officially order the special election. State law determined the dates.
Ford resigned Friday. Hours later, his colleagues found the 20-year veteran Democratic senator committed multiple violations of state ethics law and referred his case to the attorney general's office for further investigation.