AG Wilson speaking to Girls State attendees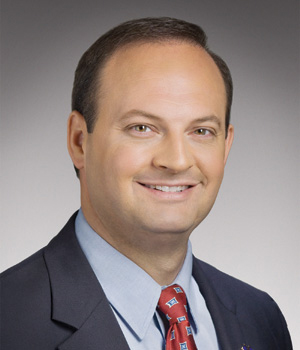 CLINTON, S.C. (AP) — South Carolina's top prosecutor is spending some time this week with students who might be some of the state's next generation of leaders.
Attorney General Alan Wilson is in Clinton on Wednesday to speak with attendees at Palmetto Girls State.
On Friday, the prosecutor is back in Columbia to walk in the Boys and Girls State parade.
The one-week leadership and citizenship training programs were created to educate rising high school seniors about state and local government and citizenship. Delegates are divided into groups and create local governments. They then devise political party platforms and elect a Senate, House of Representatives and state constitutional officers.