New warden being sworn in at SC prison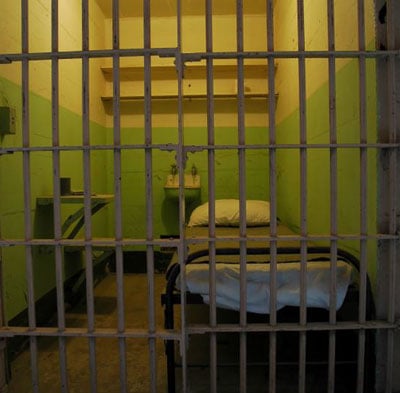 RIDGEVILLE, S.C. (AP) — A new warden is officially taking over command of a maximum-security prison that houses South Carolina's death row.
The Department of Corrections says it is holding a ceremony Friday where Joseph L. McFadden will be sworn in as warden of Lieber Correctional Institution in Ridgeville.
McFadden has been doing the job since he was appointed in October after previously serving as associate warden at Lieber. He started with the Corrections Department in1994.
McFadden replaces Wayne C. McCabe, who is now a member of the department's training and development staff in Columbia.