14 companies may bid for hacking cleanup contract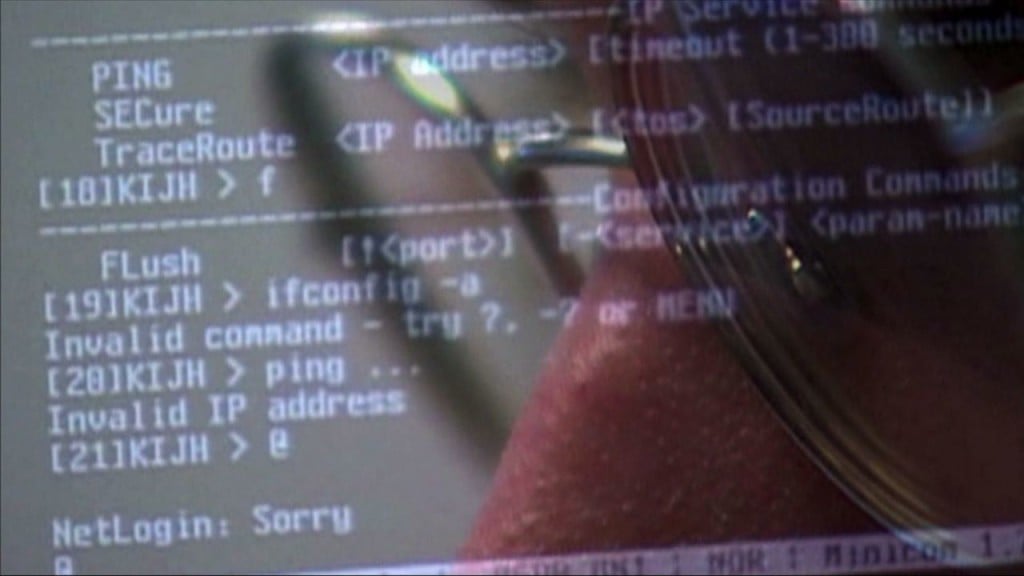 COLUMBIA, S.C. (AP) — South Carolina must officially seek the next contract for taxpayers' credit monitoring services next month to prevent a coverage lapse.
Budget and Control Board director Marcia Adams says mid-July is the deadline for assuring a new contract is in place before the one-year contract with Experian expires. That contract was signed just before Gov. Nikki Haley announced Oct. 26 that a hacker stole the personal data of millions of residents from their tax returns.
That $12 million contract gave residents until March 31 to sign up.
Adams says 14 companies indicate they want the next, multi-year contract.
She says a draft of the state's request for bids should be ready for the board's review July 1. Adams says the timing allows for potential protests from companies that don't win the contract.