New commander for SC Army Recruiting Battalion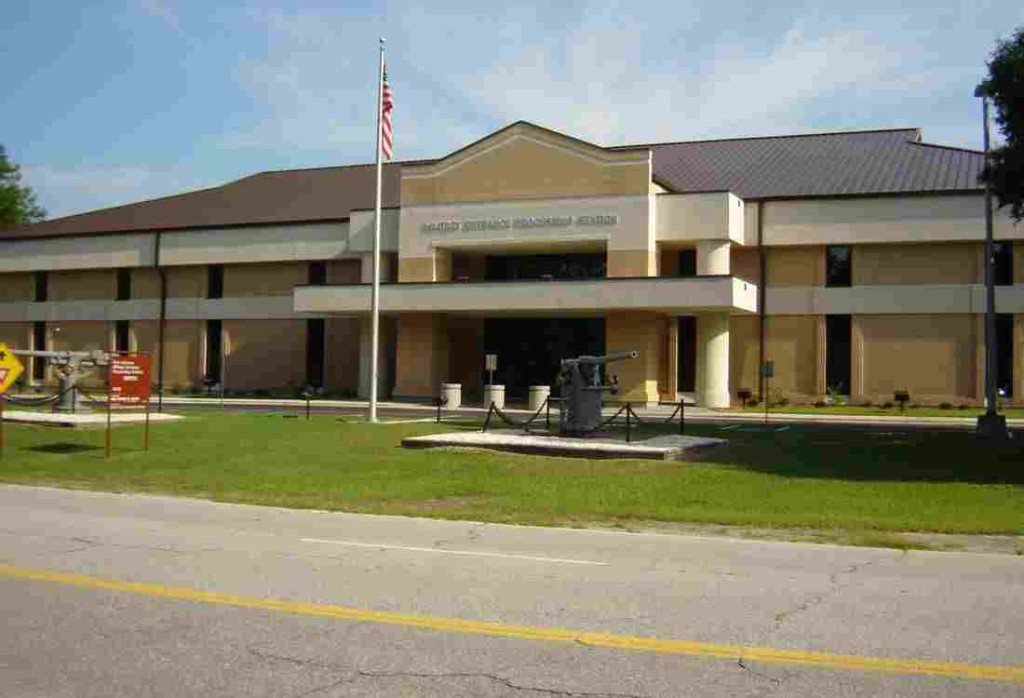 COLUMBIA, S.C. (AP) — A change of command ceremony will welcome Lt. Col. Michael Standish as the new leader of the Army Recruiting Battalion based in South Carolina.
The ceremony Wednesday at Fort Jackson also bids farewell to commander Lt. Col. Christopher Forsythe, who leaves for a post at the National Defense University in the District of Columbia.
Standish has served 21 years in the Army, during which he was deployed with I Corps in Iraq and held various posts as a chemical officer in maneuver, maneuver support and logistics units.
Standish served as an instructor at the Command and General Staff College at Fort Leavenworth in Kansas and as an adviser to the Royal Saudi Army Chemical School at King Khalid Military City in Saudi Arabia.