TV ad criticizes Sen. Graham for supporting MOX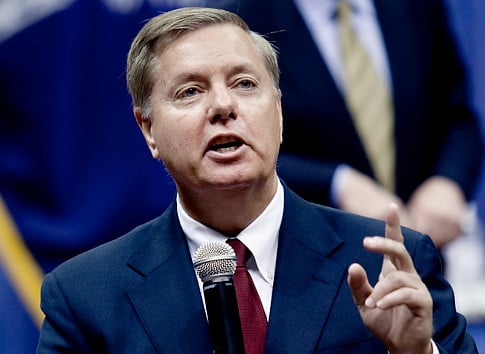 COLUMBIA, S.C. (AP) — A new television ad criticizes U.S. Sen. Lindsey Graham for his support of a costly program to turn weapons-grade plutonium into commercial nuclear reactor fuel.
The spot from Friends of the Earth derides Graham for supporting the mixed-oxide project at the Savannah River Site in South Carolina.
The MOX project has undergone years of cost overruns and delays. The Government Accountability Office says the plant is $3 billion over budget, now costing an estimated $7.7 billion, and is three years behind schedule.
In a statement Wednesday, Graham pressed the Obama administration to continue to fund the project, whose work is part of a nonproliferation agreement with Russia.
Friends of the Earth says it is spending more than $22,000 to run the ad in Columbia, Augusta, Ga., and Washington.