Feds hail success of Hells Angels biker gang probe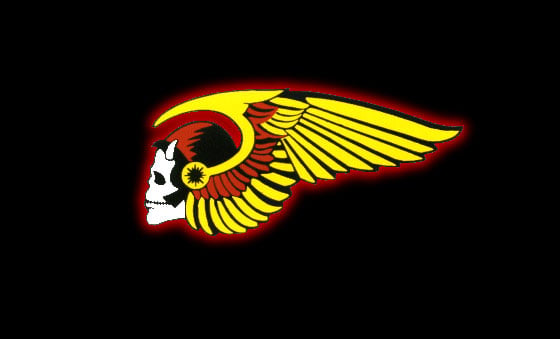 COLUMBIA, S.C. (AP) — Federal authorities are celebrating a successful prosecution of the Hells Angels motorcycle gang in South Carolina.
U.S. Attorney Bill Nettles on Wednesday commended state and federal officers for working together on the case that has yielded 16 convictions.
More than a dozen Hells Angels were arrested last year during raids that netted a wide variety of drugs and more than 100 firearms. Authorities say the gang trafficked drugs and guns from Rock Hill to Lexington.
On Wednesday, three Hells Angels members were sentenced to between 14 and 16 years in prison. One member is serving a 20-year sentence.
___
Kinnard can be reached at http://twitter.com/MegKinnardAP