SC deputies selling dog tags to honor K9 officer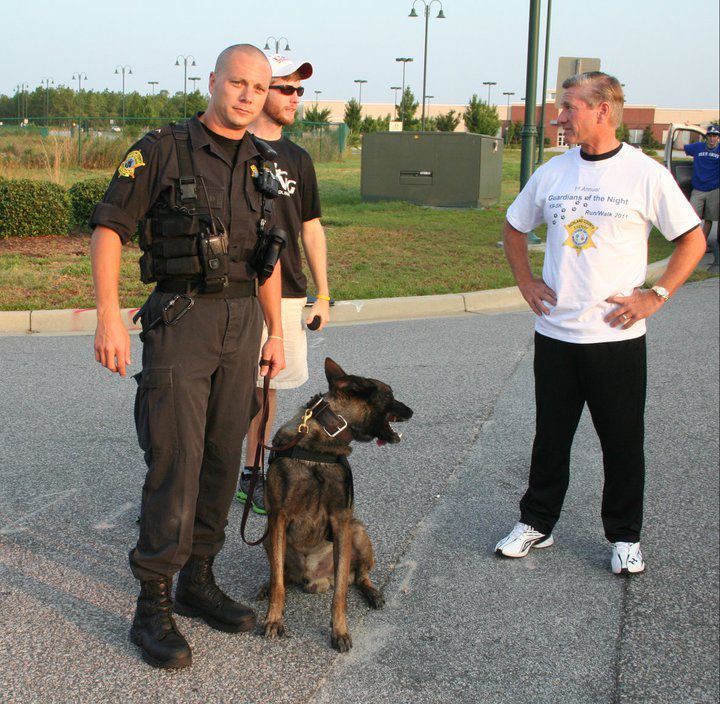 COLUMBIA, S.C. (AP) — Sheriff's deputies in Richland County are selling dog tags to honor a K9 officer killed while on duty.
Sheriff Leon Lott says the effort is in honor of Fargo, a Belgian Malinois K9 who was shot and killed after capturing an armed robbery suspect in North Columbia in December 2011.
Lott says a suspect shot Fargo three times, then fired at deputies.
The dog tags are available at Taco Bell restaurants in the Columbia area. People can also find them online at www.RCSFSC.com or by email at fargotag@gmail.com.
Proceeds from the sales go to the Richland County Sheriff's Foundation, which helps purchase equipment for Lott's department.