Police: Fight preceded SC man's dragging death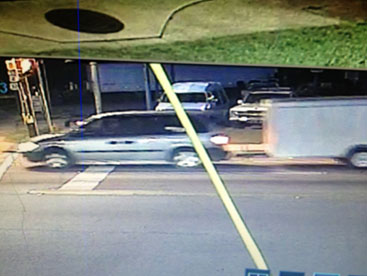 COLUMBIA, S.C. (AP) — Columbia police say a man who died after apparently being dragged by a van for several blocks was in fight just before his death.
Interim Police Chief Ruben Santiago said Monday authorities were seeking a blue or silver Dodge minivan with a white trailer.
Richland County Coroner Gary Watts says 52-year-old Calvin Smith of Columbia died after being dragged more than 1,000 feet under a vehicle Sunday night.
Police say Smith was standing between the van and trailer and arguing about a cellphone with a second man in front of his home.
Witnesses said a third person tried to break up the fight, then climbed into the van and drove away. Smith and the other man were trapped. The other man got away and was treated at a hospital.