SC troopers begin increased enforcement Wednesday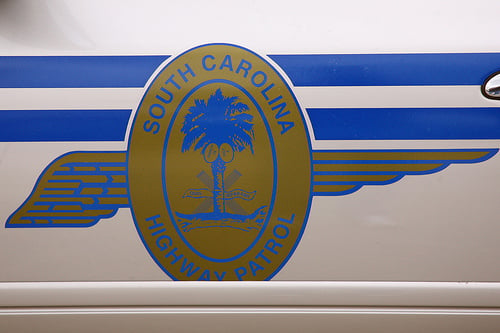 COLUMBIA, S.C. (AP) — South Carolina officials are reminding motorists that troopers and officers will be increasing traffic enforcement during the long Independence Day weekend.
The state Department of Public Safety says the holiday travel period begins Wednesday evening and runs through Sunday night. Troopers say their increased enforcement efforts are aiming to prevent collisions, especially caused by drunk and aggressive driving.
Public Safety Director Leroy Smith says the good news going into the long holiday weekend is that South Carolina has nearly 75 fewer fatalities than last year at this time.