Man dies pushing broken down car off I-26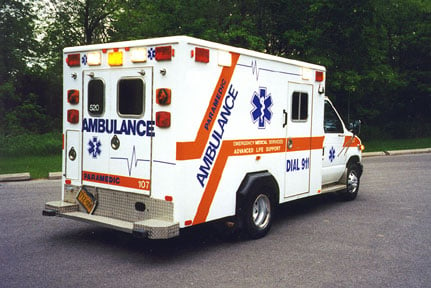 SANDY RUN, S.C. (AP) — Authorities say a man trying to push a broken down car off of Interstate 26 in Calhoun County has been struck and killed by an 18-wheeler.
Coroner Donnie Porth said 48-year-old Freddie Guthrie of Columbia was in the westbound lanes around 3 a.m. Wednesday trying to push his car off I-26 around mile marker 120 when he was killed.
Troopers say the driver of tractor trailer didn't see Guthrie's broken down Ford Taurus in time to miss it, sideswiping the vehicle and hitting the victim.
The accident is still being investigated.