USC Libraries schedules open gallery event, talk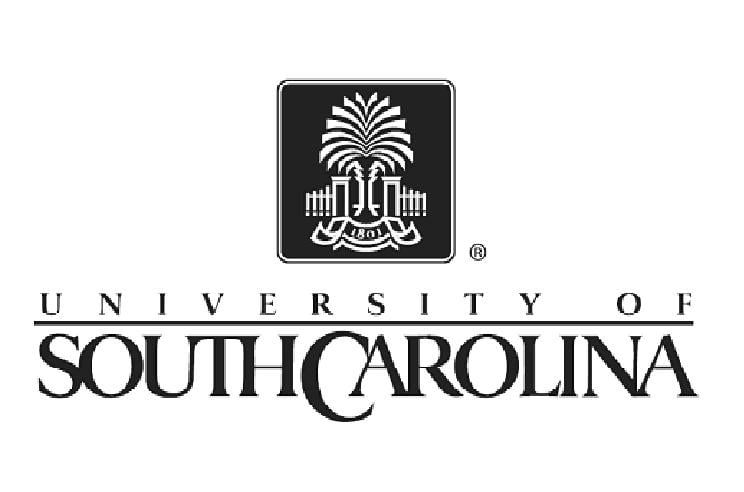 COLUMBIA, S.C. (AP) — The University of South Carolina is holding a special open gallery event in the Thomas Cooper Library.
Saturday's event is set to begin at 10 a.m. and features a noon talk by USC history professor Thomas Brown about the 1863 Battle of Gettysburg. The event is free and open to the public
The featured exhibit in the Hollings Special Collections Library includes a rare 1863 pamphlet of President Lincoln's Gettysburg Address, military texts showing strategy and tactics used and personal accounts written by the soldiers involved. It also includes maps and newspaper reports of the conflict.
The exhibit marks the 150th anniversary of the battle, which took place from July 1-3, 1863. The exhibit is on display through Sept. 27..