SC unemployment up slightly in June to 8.1 percent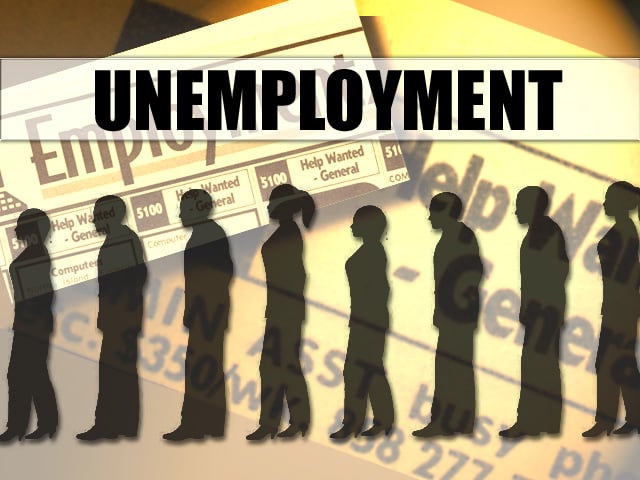 COLUMBIA, S.C. (AP) — South Carolina's jobless rate went up slightly in June.
The state Department of Employment and Workforce said Thursday that unemployment in South Carolina was 8.1 percent last month. That's just one-tenth of a percentage point higher than May's rate of 8 percent.
National unemployment was steady at 7.6 percent last month.
Jobless rates went up last month in all but two of South Carolina's 46 counties. Statewide, the number of unemployed people rose by about 1,900, for a total of more than 174,000.
Trade, hospitality and professional and business services posted a combined job growth of 14,500 last month. Education jobs went down by 1,200, with schools out for the summer.
___
Kinnard can be reached at http://twitter.com/MegKinnardAP