Man formerly on SC death row suing prosecutors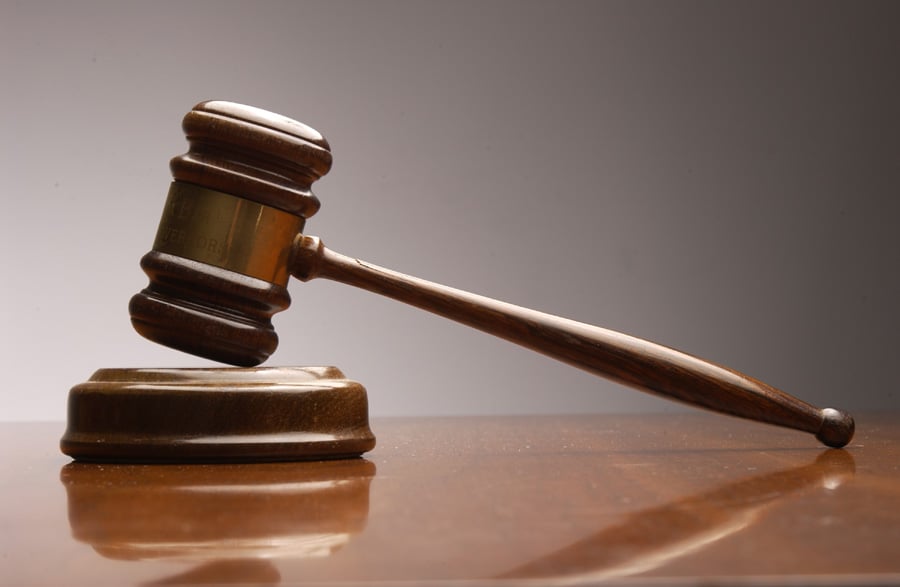 COLUMBIA, S.C. (AP) — A man condemned for decades to South Carolina's death row says prosecutors wrongfully pursued a case against him in a widow's 1982 death.
Edward Lee Elmore filed a federal lawsuit last month accusing prosecutors of planting evidence that implicated him and conspiring to convict him.
Elmore was sentenced to death in the slaying of a 75-year-old widow for whom he had done odd jobs.
That verdict was overturned on appeal three times. Elmore left death row in 2010 when his attorneys argued he was mentally disabled and had a low IQ.
In 2012, he left prison altogether after entering an Alford plea to murder. Prosecutors agreed his punishment should be the 11,000 days Elmore spent incarcerated.
Court papers listed no attorneys for the prosecutors and officers named in Elmore's lawsuit.
___
Kinnard can be reached at http://twitter.com/MegKinnardAP