Some SC immigration rules still nixed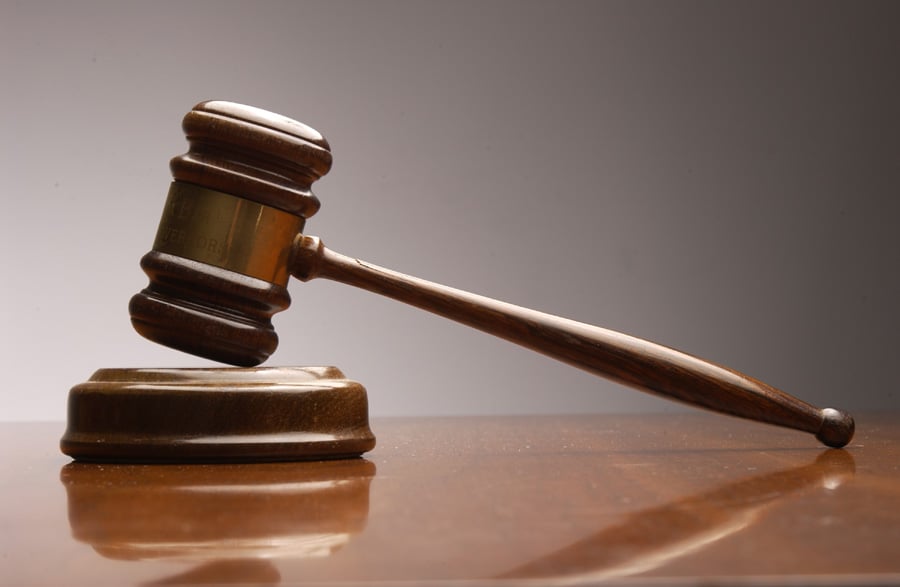 COLUMBIA, S.C. (AP) — An appellate court says several portions of South Carolina's immigration law should stay blocked.
In a decision obtained by The Associated Press, the 4th U.S. Circuit Court of Appeals on Tuesday upheld a ruling to bar certain provisions from the 2011 law, including making it a state crime not to carry immigration paperwork.
The federal government and civil liberties groups challenged the constitutionality of South Carolina's law, which was based on similar legislation in Arizona.
The U.S. Supreme Court last year ruled much of the Arizona law unconstitutional, and a South Carolina federal judge kept in place an injunction issued earlier blocking most other parts of the law.
South Carolina Attorney General Alan Wilson asked the 4th Circuit to review that decision. He didn't immediately comment on the ruling.
___
Kinnard can be reached at http://twitter.com/MegKinnardAP