Suspect shoots self in chase with Columbia police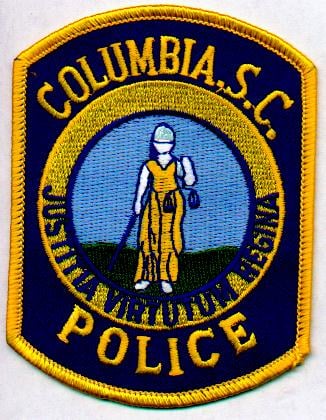 COLUMBIA, S.C. (AP) — Authorities say a suspect in an armed robbery in Columbia shot and killed himself while being chased by officers.
Investigators said an officer spotted a car thought to be involved in the robbery at a Chinese restaurant Sunday night, turned on his blue lights and tried to get the car to stop.
Police say the car sped off, but wrecked. Authorities say 21-year-old Donald Rikard then started running with a gun in his hand.
Investigators say the officer yelled at Rikard to stop and drop the gun, but he shot himself in the head.
Authorities say Rikard died about seven hours later at the hospital.
The State Law Enforcement Division is investigating the shooting because a police officer was involved.