DOT board lists 7 big projects for new road money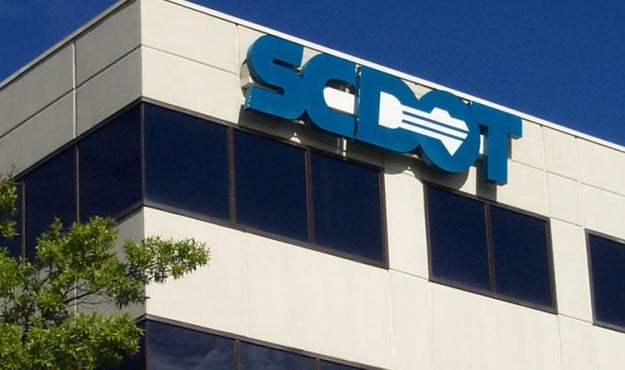 COLUMBIA, S.C. (AP) — State transportation officials have released the highway projects they want completed first with the up to $1 billion in extra money South Carolina has set aside for its roads.
The seven projects are improving the Interstate 385 and I-85 interchange in Greenville; widening Interstate-26 to eight lanes west of I-20 in Columbia; widening Interstate 85 to eight lanes in Greenville and Spartanburg counties; widening I-526 to six lanes near Charleston; widening I-20 to six lanes in Lexington County; widening Interstate 77 to six lanes north of I-20 in Richland County; and widening I-85 to six lanes in Cherokee County.
The Department of Transportation Commission sent the list to the State Infrastructure Bank last week. The bank does not have to abide by the board's wishes.