Officials holding public safety forum in Chapin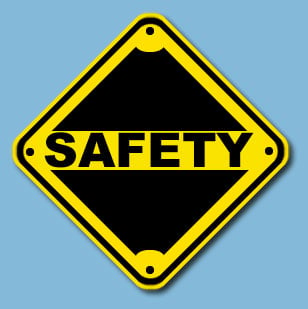 CHAPIN, S.C. (AP) — Officials have scheduled a meeting in Chapin to talk about public safety in the area.
On Thursday, representatives from the Greater Chapin Chamber of Commerce and Visitors' Center and the Timberlake Plantation Owners Association are slated to host the gathering at Crooked Creek Park.
Sheriffs from Richland, Lexington and Newberry counties are expected to participate, along with Chapin Police Chief Troy Crump.
Deputies, emergency response officials and local representatives from the Community Emergency Response Team are also expected to be on hand to talk about prevention programs and available resources.
The forum is free and open to the public.