SC DJJ officer charged with assaulting juvenile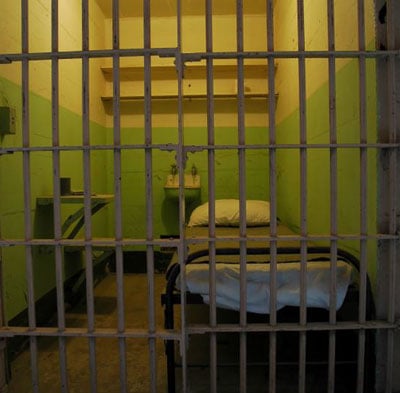 COLUMBIA, S.C. (AP) — A South Carolina juvenile correctional officer is accused of assaulting a young inmate while on duty this week.
The State Law Enforcement Division announced in a release Thursday that 32-year-old Edward Bing III was charged with assault and battery of a high and aggravated nature. The felony is punishable by up to 20 years in prison.
The release says the assault on Monday at the Department of Juvenile Justice resulted in a compound fracture of the juvenile's leg. It accuses Bing of violating his duties and accountability as a public official.
DJJ asked SLED to conduct the investigation.
It was unclear if Bing has a lawyer.