Missing Infant Back Home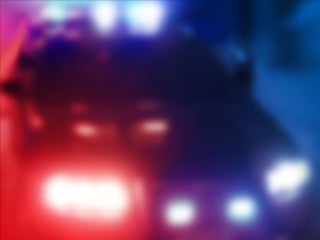 (WOLO) Richland County, S.C., —
The search for a missing 10 month old baby boy is over, but the search for his father is just beginning. 
Richland County Sheriff's say the infant was returned to the mother by a family friend Saturday The child is believed to be fine at this time. 
Authorities continue searching for the child's father, 26 year old Mark Barnes, II who authorities believe had the child. 
If you have any information that can help police you are urged to call crimestoppers at 1888-crime-stoppers.
(source: Richland County Sheriff's Department)