Columbia Police Chief Search Committee to hold Meeting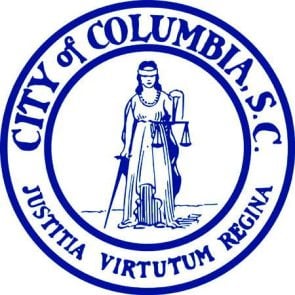 COLUMBIA, SC (WOLO)– Columbia City manager Teresa Wilson announced the City of Columbia Police Chief search committee will hold its' first meeting Monday.
The search committee serves as an advisory committee during the selection process for the City of Columbia Police department's Police Chief.
The deadline for applications for the chief position closed last week.