Columbia voters reject strong-mayor government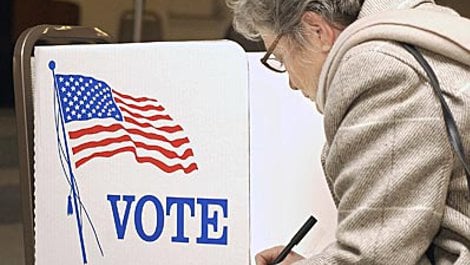 COLUMBIA, S.C. (AP) — Voters in South Carolina's capital city have rejected the idea of switching to a strong mayor form of government.
The referendum failed Tuesday, with 57 percent of voters saying "no" to giving Columbia's mayor more authority, leaving executive duties with the city manager. Fewer than 12,000 people voted.
By law, supporters cannot try again for four years.
The concept failed despite the bi-partisan backing of current and former officeholders, including Republican Gov. Nikki Haley, former Democratic Gov. Jim Hodges, and former Republican Attorney General Henry McMaster.
Haley asked voters to say "yes" in a mailer that went out late last week.
Her spokesman Rob Godfrey said she supported the change for the same reasons she's pushing for the Republican-led Legislature to transfer more authority and responsibility to the governor's office.