Donation time at Angel Trees in area Malls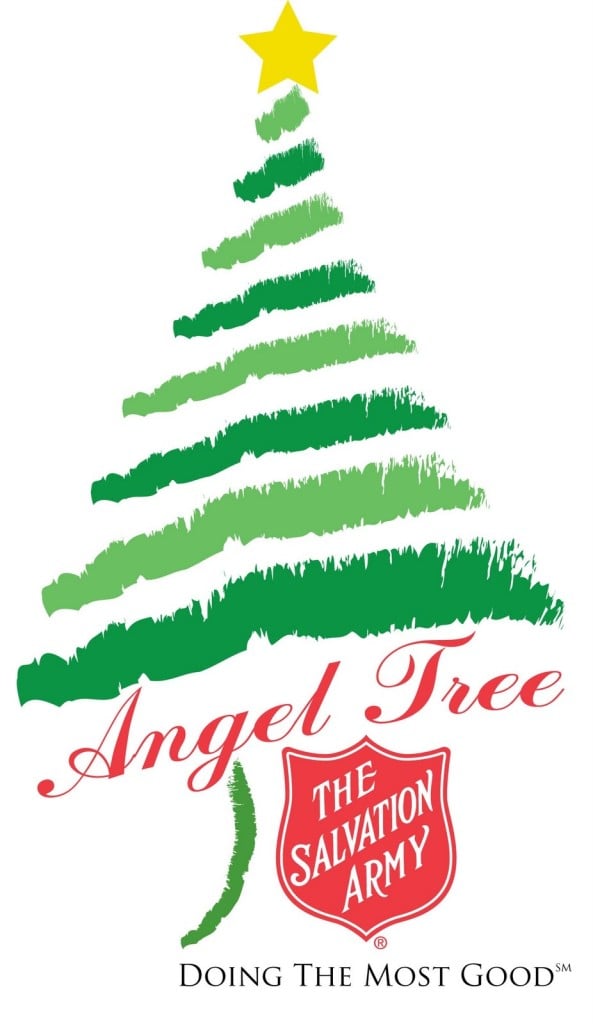 COLUMBIA, SC (WOLO)– If you are hitting the malls for holiday shopping, take time to stop by the Salvation Army Angel Trees.
The trees are up at Columbiana Centre and Columbia Place Malls.
So far, 1,724 families from Richland, Lexington, Newberry and Fairfield counties have registered for the program.
Children who may not otherwise have a merry Christmas get a chance to through the program. For those not officially adopted from the Angel Tree, area businesses, organizations and other groups are hosting individual toy drives to stand in the gap.
ABC COLUMBIA is a proud sponsor of the Angel Tree program.