Dust causes Columbia VA to close operating rooms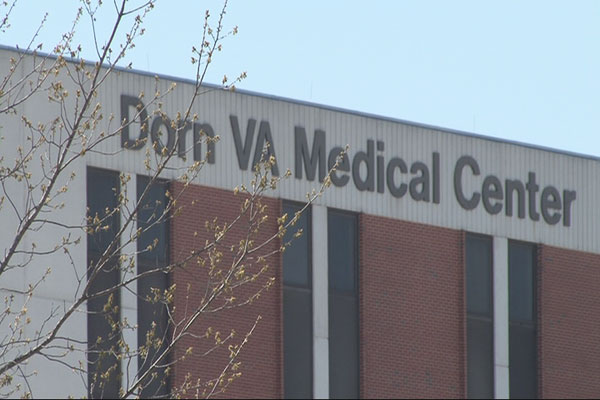 COLUMBIA, S.C. (AP) — Officials say the operating rooms at the Department of Veterans Affairs hospital in Columbia should reopen next week, nearly two months after dust particles were found on supplies.
Authorities said a disintegrating filter caused the dust. The operating rooms at the Dorn VA Center were shut down on Oct. 18 and surgeries were moved to other offices outside the hospital.
Officials say the dust was part of a special filter that disintegrated. The maker of the filter told the VA it has never seen anything like that happen.
Workers thoroughly cleaned the operating rooms, while doctors reviewed more than 1,000 operations going back to the summer. They found six infections, but determined none of them were caused by the dust.
The operating rooms are set to reopen next Monday.