Fire Officials: Smoke Detector Helped Save Residents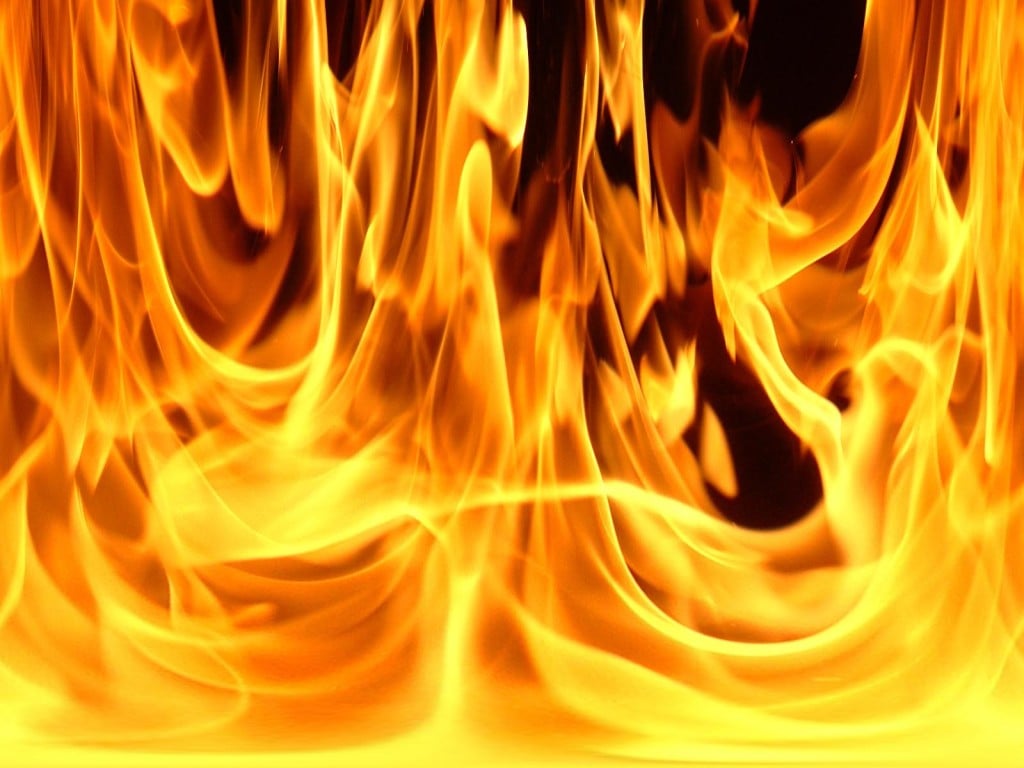 COLUMBIA, S.C. (WOLO) — A working smoke detector helped save two Midlands residents from a burning home, according to the Columbia Fire Department. 
A fire spokesperson says they received a structure fire call around 7:00 a.m. Tuesday morning for a burning home on Jake Eargle Road.
The fire reportedly started from a wood burning stove in the basement, then spread through the home.
Fire officials say two people were inside the home, asleep, when the fire broke out and they were alerted by a smoke detector.
No one was injured in the fire, damages are estimated at $130,000.
Both the Columbia Fire Department and the Lexington County Fire Service responded.