SC biz leaders welcome DC immigration discussion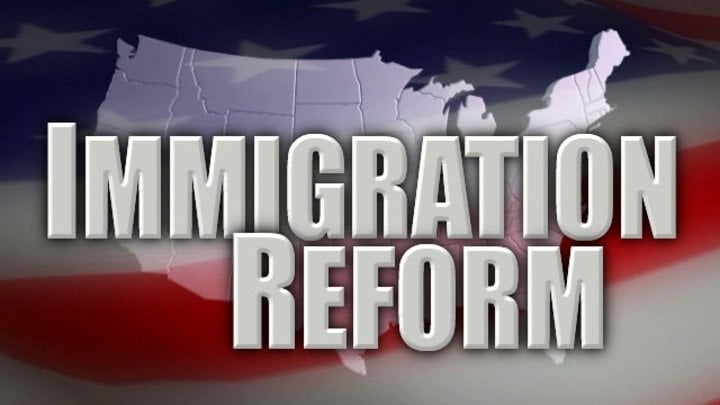 COLUMBIA, S.C. (AP) — Some South Carolina business leaders are pleased Congress appears willing to take up immigration reform this year.
Leaders of the homebuilding, tourism and agriculture industries appeared at a Columbia news conference on Monday. They said that, while each industry has different needs and concerns about immigration, they're pleased the discussion on immigration reform will continue even in an election year for lawmakers.
On Thursday, GOP leaders in the House outlined a proposal providing for a path for millions of adults who live in the U.S. unlawfully to achieve citizenship in part by paying back taxes and fines.
Business leaders including Mark Nix, of the Home Builders Association of South Carolina and John Durst, the president and CEO of the South Carolina Restaurant & Lodging Association, appeared at the news conference.