SC Truthful Tuesday rally heads inside Statehouse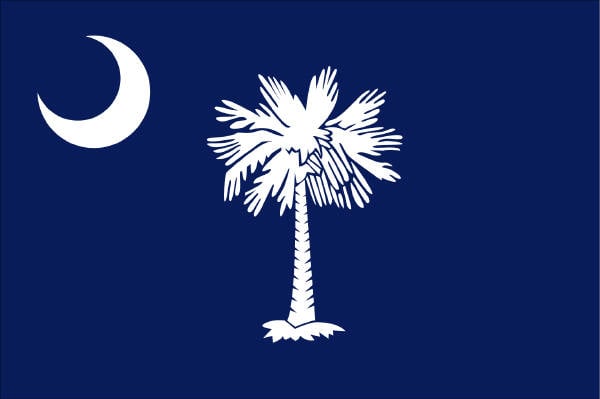 COLUMBIA, S.C. (AP) — A coalition of groups that wants South Carolina to spend more on health care, education and other social issues held another protest at the Statehouse.
This time, the Truthful Tuesday gathering was held inside the Statehouse, as people who were looking for affordable health care or were helped by the new federal health care law told their stories.
About 30 people gathered outside the governor's office with red banners that said "Enough!"
South Carolina's Republican dominated Legislature has been adamantly against the new health care law and refused federal money to expand Medicaid.
The first Truthful Tuesday rally brought several hundred people to the Statehouse to protest what they say is social inequality in South Carolina.