Columbia set to host Go Red heart event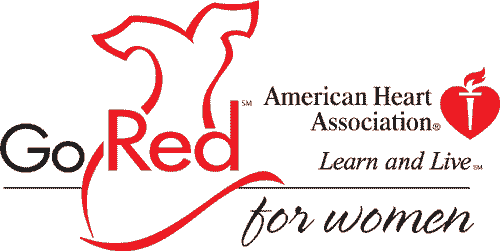 COLUMBIA, S.C. (AP) — The City of Columbia is joining the discussion on the importance of heart health.
At City Hall on Friday, the city is hosting a news conference and photography session to celebrate the American Heart Association's National Go Red For Women movement and National Wear Red Day.
Both campaigns support awareness of and action against heart disease. Councilwoman Tameika Isaac Devine and City Manager Teresa Wilson are among the officials expected to attend.