SC man sentenced to prison for health care fraud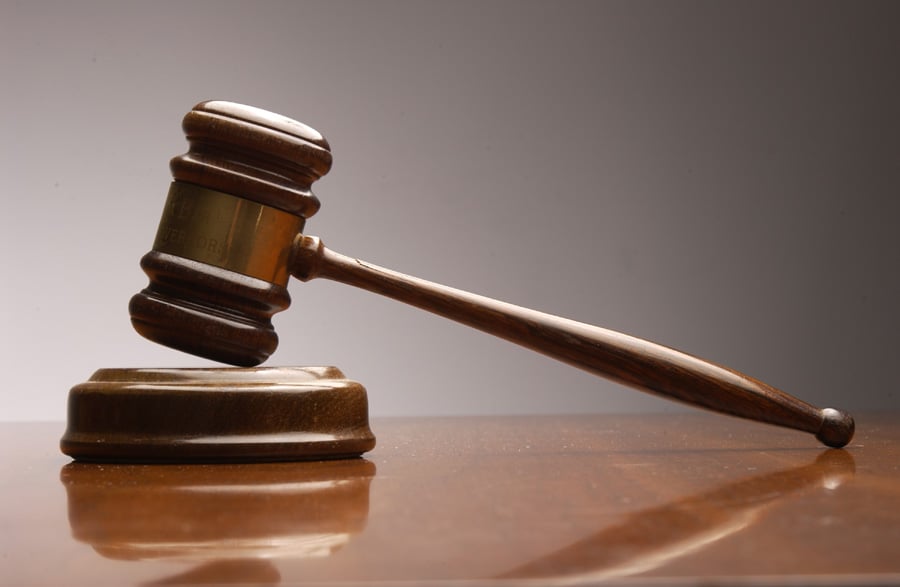 COLUMBIA, S.C. (AP) — A Cordova man has been sentenced for his role in a fraud case involving BlueCross BlueShield of South Carolina policy numbers.
U.S. Attorney Bill Nettles says 46-year-old R. L. Robinson-Taylor was sentenced Monday to more than two years in federal prison. He was also ordered to pay about $49,000 in restitution.
Robinson-Taylor pleaded guilty last year to conspiracy to commit mail fraud. His wife, Malentha Robinson-Taylor, worked for an Orangeburg dentist, and prosecutors say the couple got people to give them their BlueCross BlueShield policy numbers, which they used to submit fraudulent claims.
Authorities say the couple and recruits split about $368,000.
Malentha Robinson-Taylor has already been sentenced to more than four years in prison and ordered to pay about $126,000 in restitution.