House approves mandatory furloughs at SC State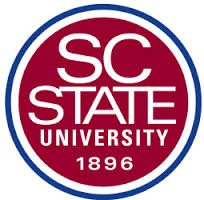 COLUMBIA, S.C. (AP) — South Carolina State University can save money through mandated furloughs under a bill passed unanimously by the House.
The House voted 100-0 Wednesday to allow the financially troubled school to require employees take up to 20 days off without pay before June 30. The Senate unanimously passed the bill last month.
As of last month, the school owed more than $10 million on unpaid bills, and its debt is climbing.
Officials had sought permission to furlough employees for seven business days, saving about $750,000. Legislators wanted to provide additional flexibility. But school officials have said it's too late in the fiscal year to require that employees essentially take a month off from work.
The House amended the bill to allow S.C. State to furlough workers next school year, too.