Statue of noted Charleston blacksmith being rededicated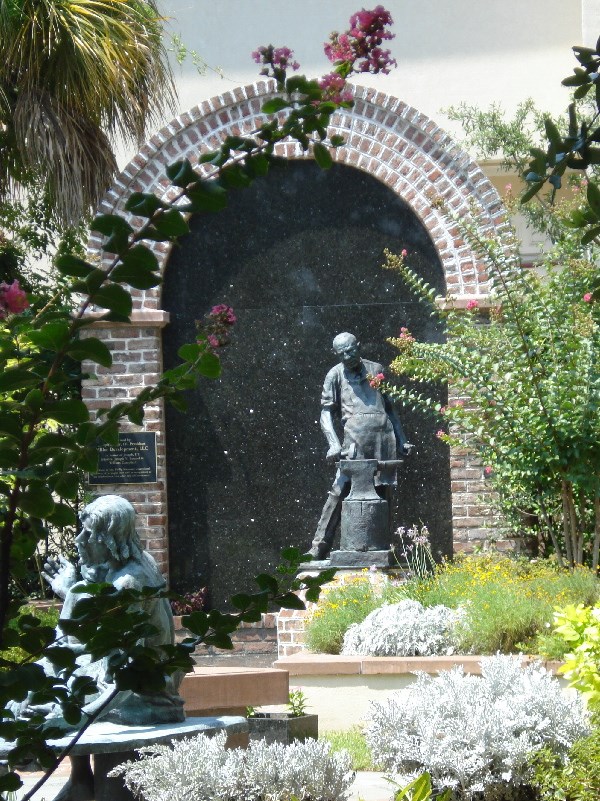 CHARLESTON, S.C. (AP) — Charleston is rededicating a statue in honor of noted blacksmith Philip Simmons whose ironwork appears throughout the city.
The statue is being dedicated Tuesday at Hampstead Square where Simmons often sat and watched children play. The statue was earlier located at a nearby building, but when the city sold that structure, city council requested the statue be relocated to the park in the same neighborhood.
Simmons died in 2009 at the age of 97.
During his life he received numerous honors for his work, including a National Heritage Fellowship, the highest honor that nation bestows on a traditional artist.
Simmons' work is in museums across the nation and can be seen at various locations in Charleston as well as in other places, including the Governor's Mansion in Columbia.