Civil rights attorney considers consulting on SC State case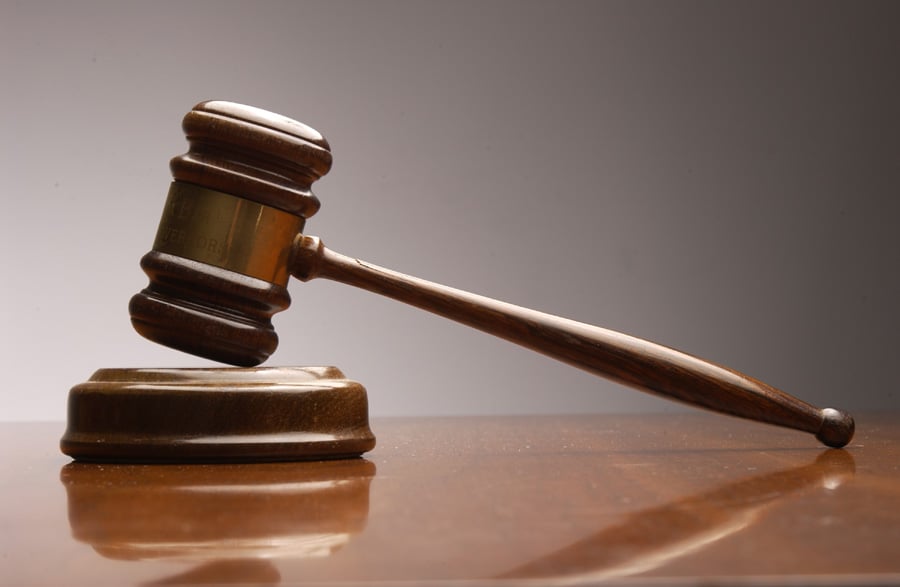 ORANGEBURG, S.C. (AP) — A civil rights attorney who helped secure more than $500 million for publicly funded historically black schools in Mississippi decades ago is visiting Orangeburg as he considers helping South Carolina State University.
The Times and Democrat of Orangeburg reported (http://bit.ly/1D7NLWI) attorney Alvin O. Chambliss Jr. arrived Friday and planned to stay a few days as he investigated the troubles facing the only publicly funded historically black university in South Carolina.
Chambliss is known for his argument for Mississippi's historically black colleges and universities before the U.S. Supreme Court in the case called Ayers v. Fordice.
In February, an attorney sued the state of South Carolina saying the duplication of academic programs at other South Carolina schools puts S.C. State at a disadvantage.
Chambliss says he's considering serving as a consultant.
___
Information from: The Times & Democrat, http://www.timesanddemocrat.com