Edisto River again makes list of nation's most-endangered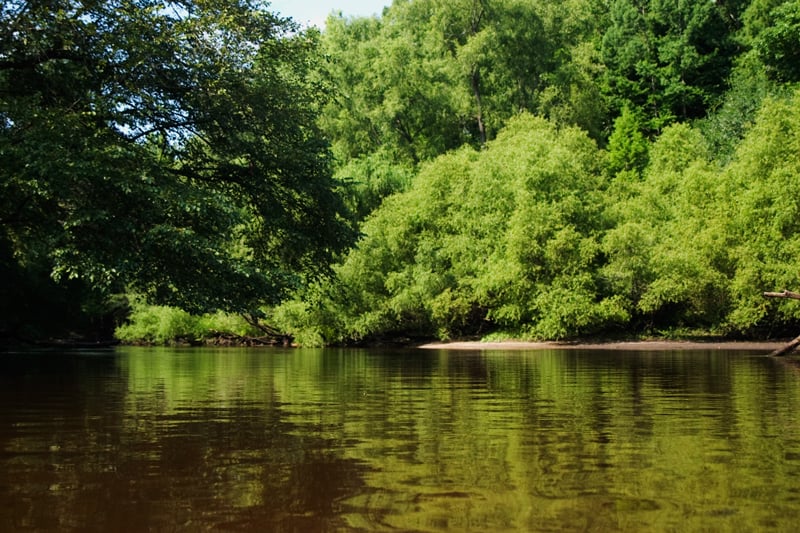 CHARLESTON, S.C. (AP) — The Edisto River has again made the list of the nation's top 10 most-endangered rivers.
The conservation group American Rivers released the list on Tuesday and said concerns about withdrawing too much water from the Edisto for agricultural uses landed the river on the list.
It's the second straight year the Edisto, one of the longest free-flowing black water rivers in the nation, has made the list. The Edisto runs about 250 miles from its sources in Saluda and Edgefield counties in western South Carolina to the sea.
It was the only river in the Carolinas on the list.
The conservation group lists the Colorado River flowing through the Grand Canyon as the nation's most-endangered river.