Preserving the past: McMaster visits SC Archives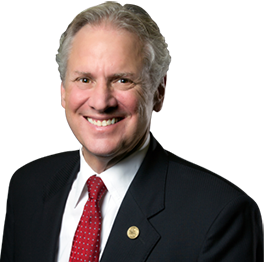 COLUMBIA, S.C. (AP) — South Carolina Lt. Gov. Henry McMaster has paid tribute to both one of his ancestors and to the agency that preserves and protects more than three centuries of the state's vital government records.
McMaster visited the South Carolina Department of Archives and History on Tuesday. His great-uncle, Fitz Hugh McMaster, was a member of the state House in the early 1900s and worked to pass the act that helped create the agency which recently marked its 110th anniversary.
Henry McMaster was South Carolina's attorney general for eight years and also previously served as U.S. Attorney. On Tuesday, he toured the agency's document vault, which contains South Carolina's original state constitution.
The former prosecutor said it was a thrill to hold such historic documents in his own hands.
___
Kinnard can be reached at http://twitter.com/MegKinnardAP