Former SC state Rep. Viers pleads guilty to money laundering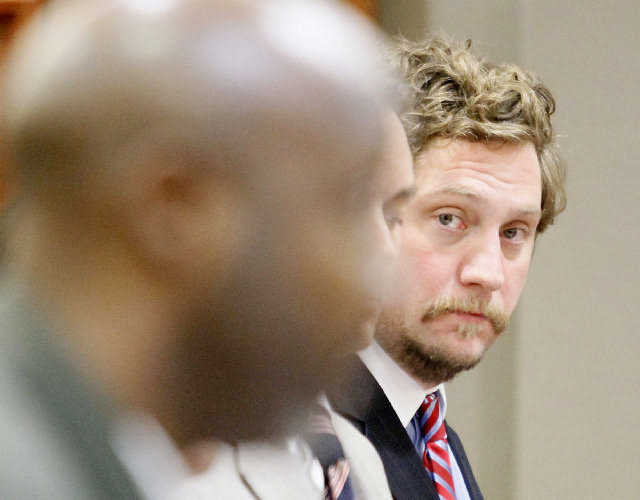 COLUMBIA, S.C. (AP) — A former South Carolina House member could spend up to 10 years in federal prison after pleading guilty to a federal money laundering charge.
Former state Rep. Thad Viers agreed to a plea deal with prosecutors and admitted guilt on Tuesday. The Myrtle Beach Republican had pleaded not guilty to 14 charges.
Federal prosecutors say Viers helped hide the assets of a Conway construction company that defaulted on its contract to do paving work on Interstate 95 in 2008, then lied about it to federal IRS agents.
Company owner Marlon Weaver pleaded guilty to money laundering in 2013.
Viers resigned from the South Carolina House after a 2012 arrest on charges he harassed a former girlfriend.