Columbia man charged with murder in stabbing of acquaintance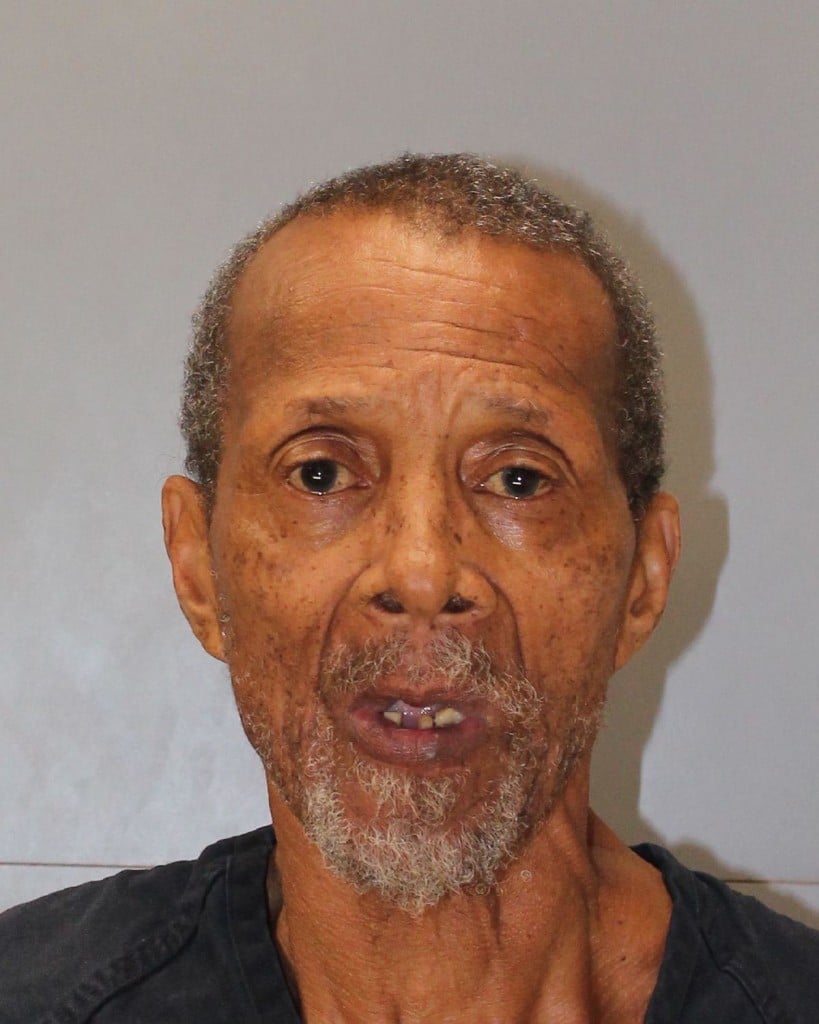 COLUMBIA, S.C. (AP) — A 67-year-old man has been charged with murder after police say he stabbed to death an acquaintance after an argument.
Authorities told local media outlets that Leroy Lee Samuel was arrested shortly after the stabbing around 7 p.m. Monday at a home near downtown Columbia.
The coroner's office identified the victim as 52-year-old Renea Lindsay.
Police say Samuel and Lindsay were arguing before the stabbing, although they didn't say what the argument was about.
It wasn't known if Samuel had a lawyer.