TSA collects nearly $2,500 in change at SC airports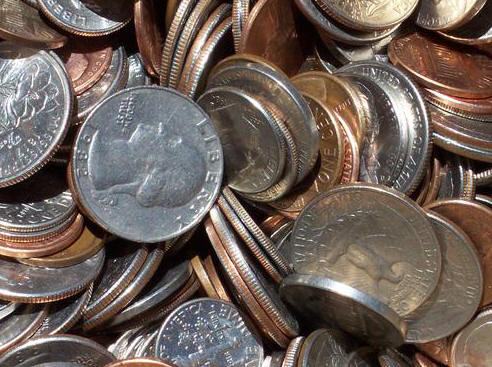 SPARTANBURG, S.C. (AP) — The Transportation Security Administration says airline passengers in South Carolina left nearly $2,500 in change at security checkpoints last year.
The Herald-Journal of Spartanburg reported (http://bit.ly/1GJQ5G0) that an agency spokesman said Tuesday the TSA collected about $1,050 in change at Charleston International Airport.
The agency collected a combined total of about $1,400 in change from the Columbia Metropolitan Airport and Greenville-Spartanburg International Airport. The agency did not break down the amount collected in Columbia and Greer.
TSA regional spokesman Mark Howell said the agency tries to make sure passengers take the change from the plastic tubs as they pass through security checkpoints.
Unclaimed money can be used for security expenses.
___
Information from: Herald-Journal, http://www.goupstate.com/