Wife of US Sen. Rand Paul making stop in South Carolina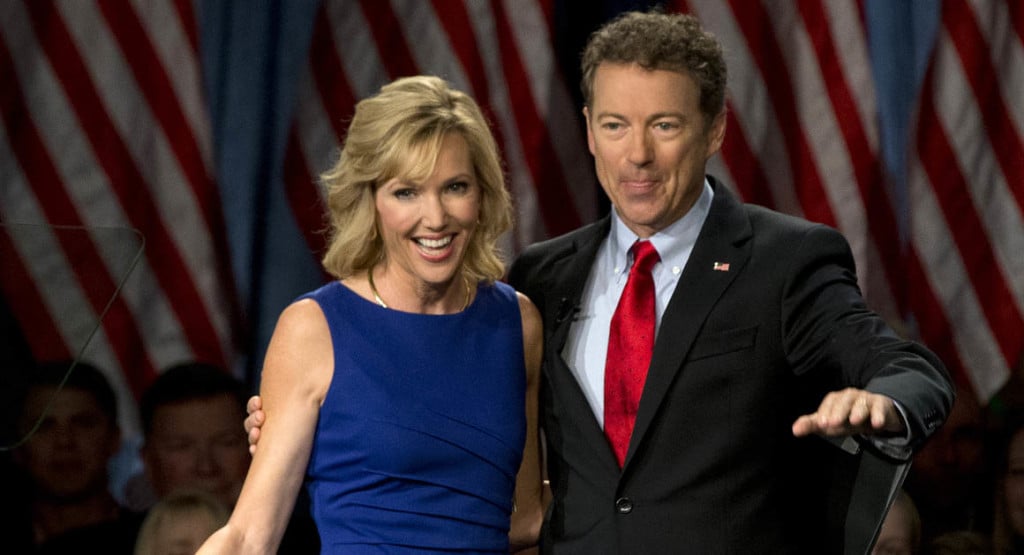 COLUMBIA, S.C. (AP) — The wife of Kentucky Sen. Rand Paul is making her first solo campaign swing to early-voting South Carolina since her husband announced his 2016 GOP presidential bid.
Kelley Paul is making a stop at The Citadel on Thursday to talk about "True and Constant Friends" to discuss her husband's chances at winning both in this state and the overall race for the GOP nomination.
The mother of three has long played a significant behind-the-scenes role in Paul's political operation but in recent months has been thrust into a far more public role on the political world's brightest stage.
She's worked as a political consultant and already participates in campaign meetings, edits speeches and helps prepare her husband for interviews.
Rand Paul announced his candidacy last week.
____
Kinnard can be reached at http://twitter.com/MegKinnardAP