Gay leaders happy even with anti-discrimination bill failing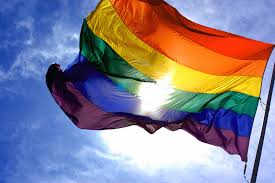 COLUMBIA, S.C. (AP) — Even after an anti-discrimination bill was pulled off the floor of the South Carolina House, supporters of gay rights are pleased that this has been a surprisingly quiet Legislative session for them.
House Minority Leader Todd Rutherford managed to get a bill banning discrimination based on sexual orientation as well as race, religion, age and sex for hiring, housing and services in places like restaurants to the House floor.
But a 79-34 vote Tuesday sent it back to committee without debate.
But South Carolina Equality Board Chairman Jeff Ayers says he is impressed that bills reducing gay rights haven't made it out of committee, even after a federal judge legalized same-sex marriage in the state last year. Ayers says that may change if the U.S. Supreme Court legalizes gay marriages.