Lawyer: Teen shot from behind by police and car was stopped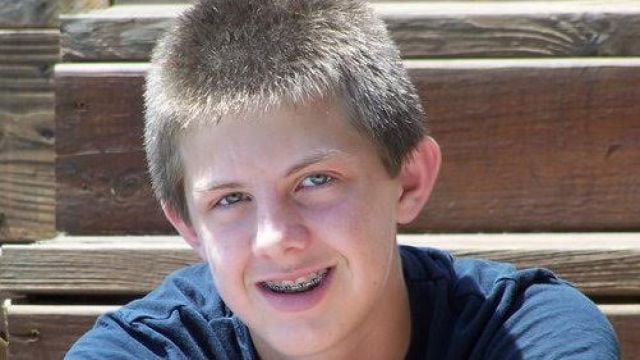 COLUMBIA, S.C. (AP) — The lawyer for the family of a 19-year-old man shot and killed by a Seneca police officer says the teen was shot in the back and his car was not moving.
Attorney Bland Richter says he viewed photos of Zachary Hammond and they disagree with what police say happened when Hammond was shot and killed Sunday night during a drug sting.
Seneca Police Chief John Covington says the officer feared for his life because Hammond started driving his car toward the officer during a drug buy with an undercover investigator. Oconee County Coroner Karl Addis says Hammond was shot twice in the upper torso, but hasn't said which direction the shots came from.
Richter wants a statewide grand jury to investigate. Covington says he supports his officer's account.