Sheriff: Dad likely knows who killed 2 daughters, 2 others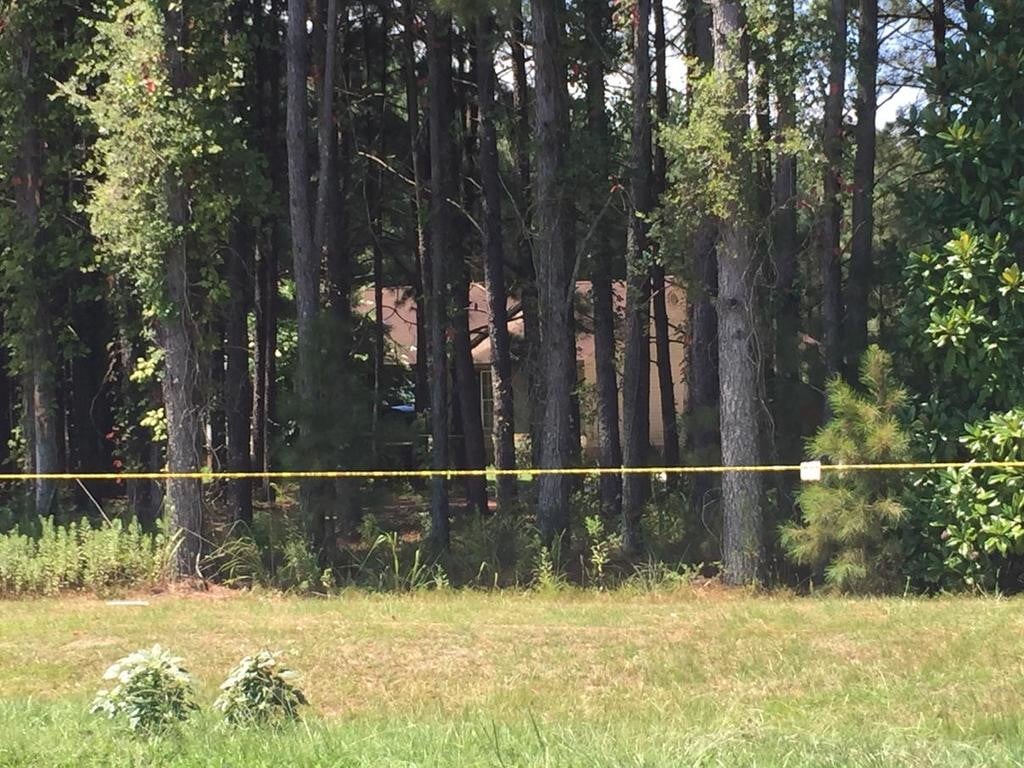 ORANGEBURG, S.C. (AP) — Orangeburg County Sheriff Leroy Ravenell says a man sold drugs out of the Holly Hill home where his two teenage daughters and two other people were killed in July.
Ravenell says 36-year-old Christopher Wright likely knows their killer, but won't tell deputies.
Ravenell announced Friday that Wright now faces three counts of child endangerment and an obstruction of justice charge, along with drug charges.
Ravenell says Wright likely left the home before the four people were killed July 15 because he knew it was dangerous. An 8-year-old boy was critically wounded.
At his hearing where he was denied bond on the new charges, Wright's lawyer says Wright talked to four detectives and took a lie detector test. Attorney David Williams says he understands investigators are frustrated with the unsolved killings because Wright is, too.