Some 6,700 undergrads moving into U of SC campus dorms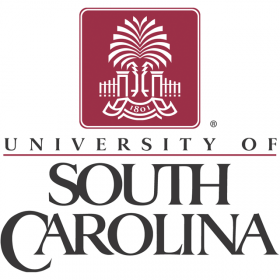 COLUMBIA, S.C. (AP) — Curb-side parking and elevator space will be at a premium this week as more than 6,700 undergraduates move into University of South Carolina housing on the Columbia campus.
University spokeswoman Megan Sexton says most of the students are moving into dorms Friday and Saturday. She estimates 96 percent of the 5,200 incoming freshmen are expected to live on campus this semester.
Overall, more than 31,000 students are enrolled on the university's flagship campus.
A series of welcome events will be held from Saturday evening through early in the week to help new students become acquainted with the university community. A convocation will be held Sunday at the Colonial Life Arena.
Classes begin Aug. 20.