88 percent of 11th graders earn work-skills certificate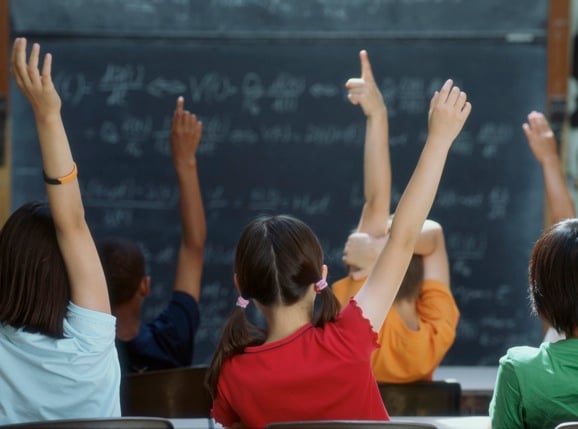 COLUMBIA, S.C. (AP) — About 88 percent of South Carolina's 11th graders scored high enough on a work-skills test last spring to receive certificates they can take to employers.
Scores released Tuesday by the state's education agencies establish a baseline. Last spring was the first time all 11th graders took ACT's WorkKeys, which awards certificates in four levels of proficiency.
A quarter of test-takers earned a bronze certificate. ACT spokesman Ed Colby says that means those students have skills matching 17 percent of jobs in the WorkKeys' national database.
Less than 1 percent earned a platinum certificate, meaning they're qualified for 99 percent of the jobs.
Forty percent earned silver certificates, while 22 percent earned gold.
A law passed last year replaced the high school exit exam with WorkKeys and the ACT college-readiness test.