Haley names DMV director to lead disaster recovery efforts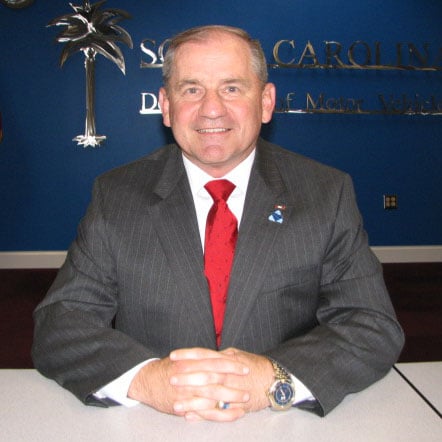 COLUMBIA, S.C. (AP) — Gov. Nikki Haley has put the Department of Motor Vehicles' director in charge of coordinating disaster relief efforts from this month's floods with government agencies and nonprofits.
Haley announced Monday that retired Army Col. Kevin Shwedo is the state coordinator for flood recovery. Schwedo has led the DMV since January 2011.
Haley says Shwedo can apply the customer service skills used to improve the DMV to his new role. She also says his military background will help in coordinating with the Federal Emergency Management Agency.
Haley says the new job won't cost taxpayers anything. Shwedo's salary of $123,000 won't change.
Shwedo will return to his DMV job when a disaster coordinator is no longer needed. Haley gave no timeframe for that.
An acting director will run the DMV for now.