Police head to schools to get students to sign gun pledge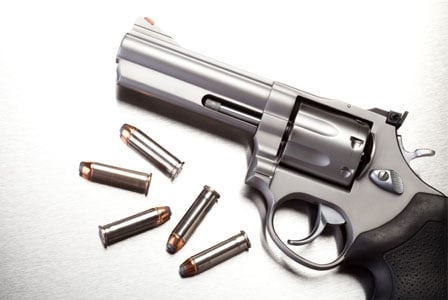 COLUMBIA, S.C. (AP) — Federal prosecutors are joining with state and local law enforcement to go to schools across South Carolina and talk to students about helping to stop gun violence.
The Wednesday visits are part of the U.S. Attorney's Office's annual Student Pledge Against Gun Violence.
Middle and high school students are asked to make the pledge promising to never bring a gun to school and to never try to solve a problem with a gun.
Elementary school students are given a pledge that they will never touch a gun and tell a teacher, parent or responsible adult if they ever find a weapon.
At least 60 schools across South Carolina have signed up to have law enforcement come and speak about guns on Wednesday.