Elliott: Finally winning again is motivation for S. Carolina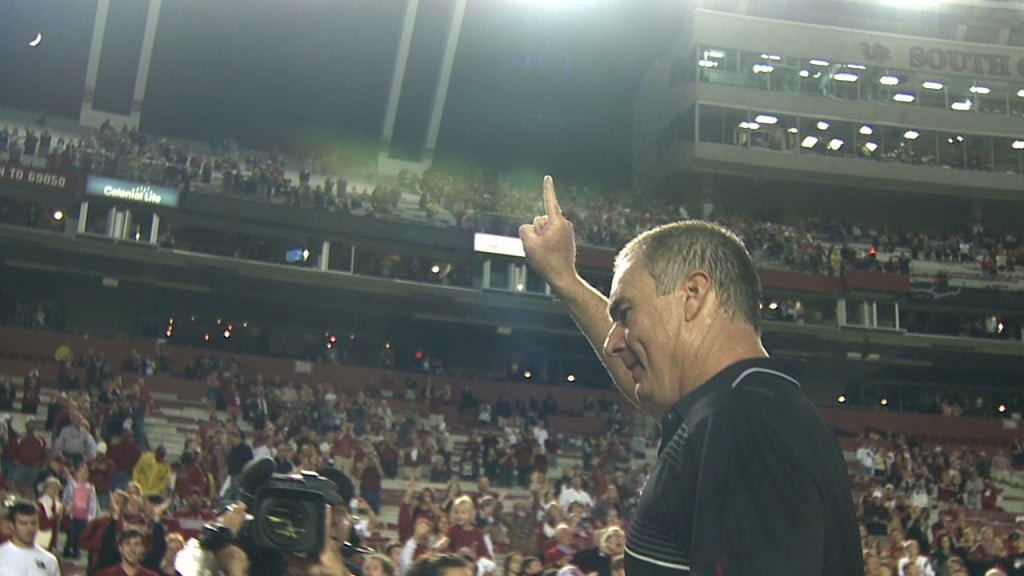 COLUMBIA, S.C. (AP) — South Carolina interim coach Shawn Elliott says his team has a simple motivation against lower division Citadel this weekend. His Gamecocks just want to feel what it is like to be a winner again.
The 3-7 Gamecocks are on their way to their first losing season since 2003. But they have not lost to a Football Championship Subdivision team since 1990.
That team was The Citadel. And the Bulldogs may not be a pushover. They have FCS playoff hopes and won a share of the Southern Conference title for the first time in 23 years.
The Bulldogs' triple option offense is second in FCS averaging 344 yards a game. South Carolina has the next-to-worst rushing defense in the Southeastern Conference allowing 202 yards a game.